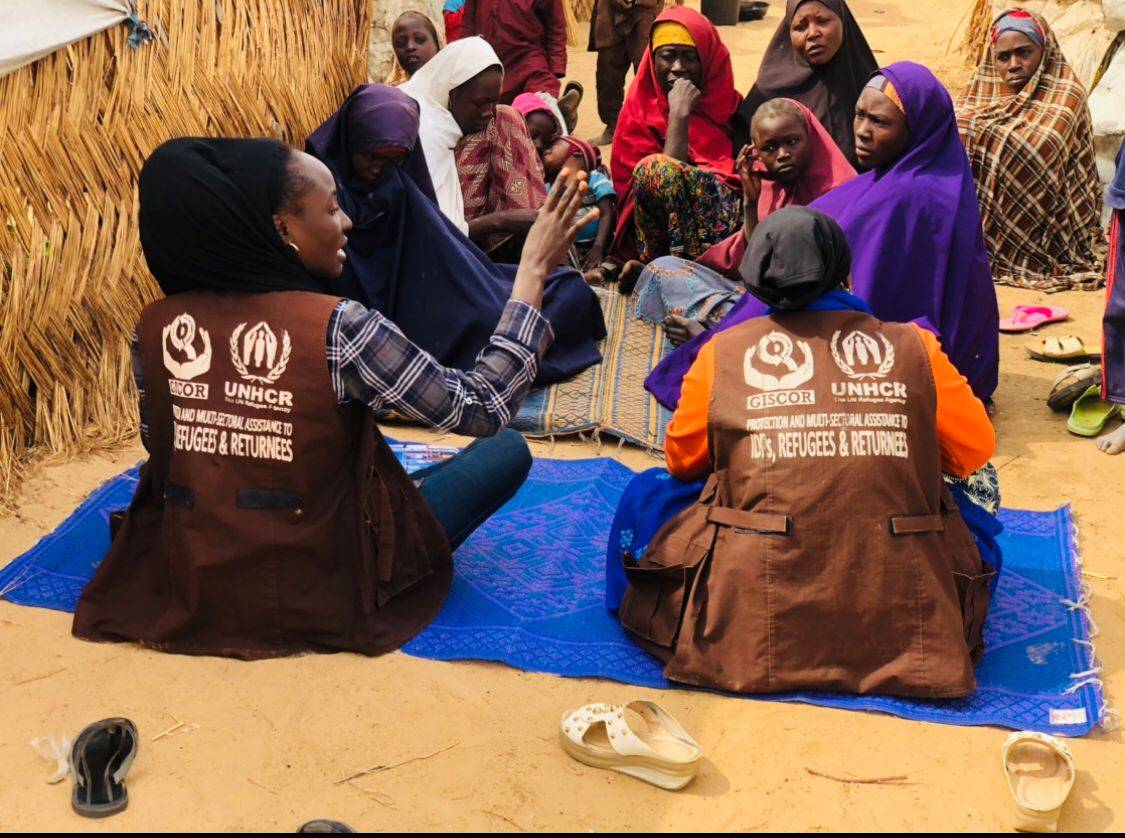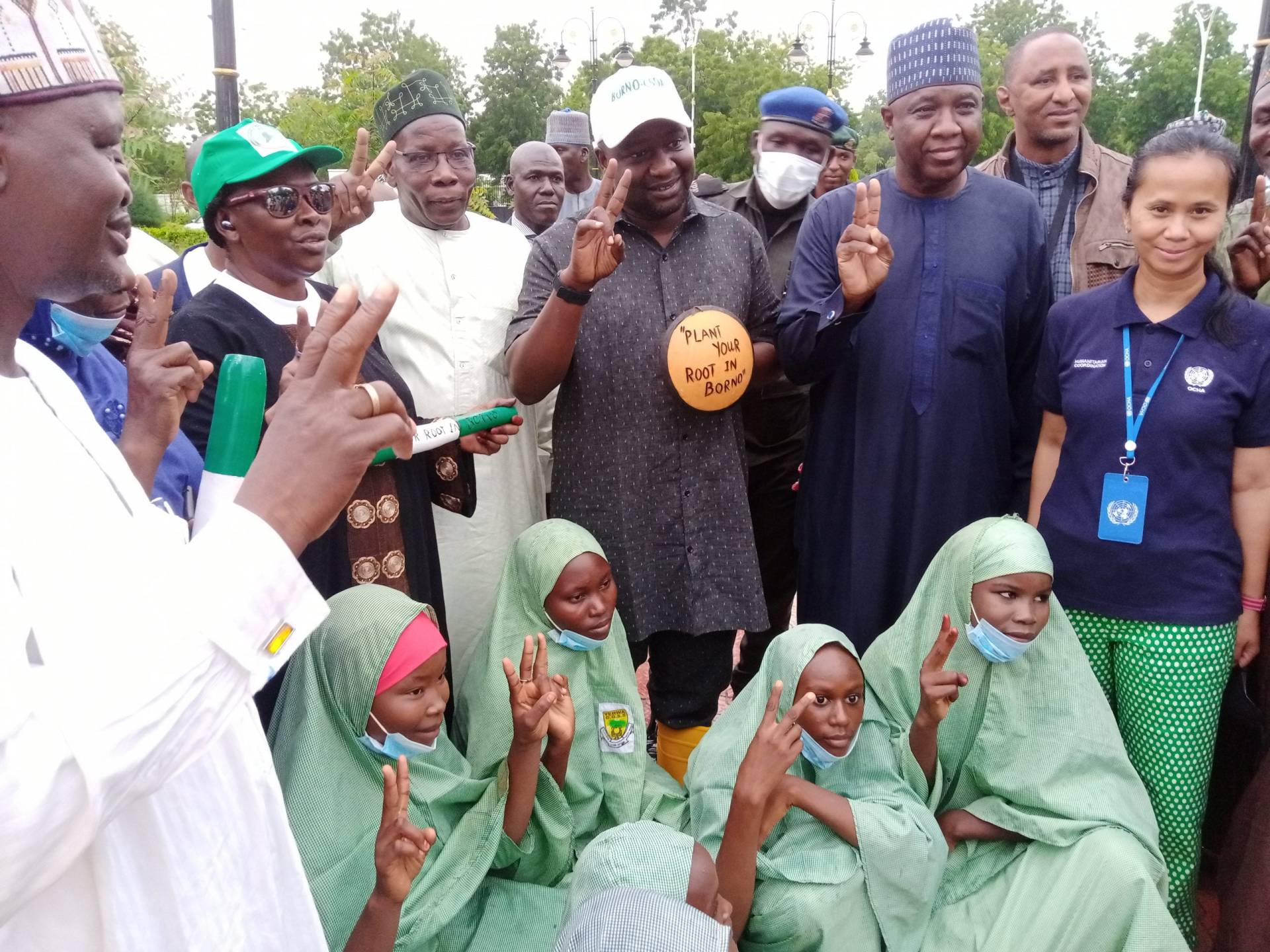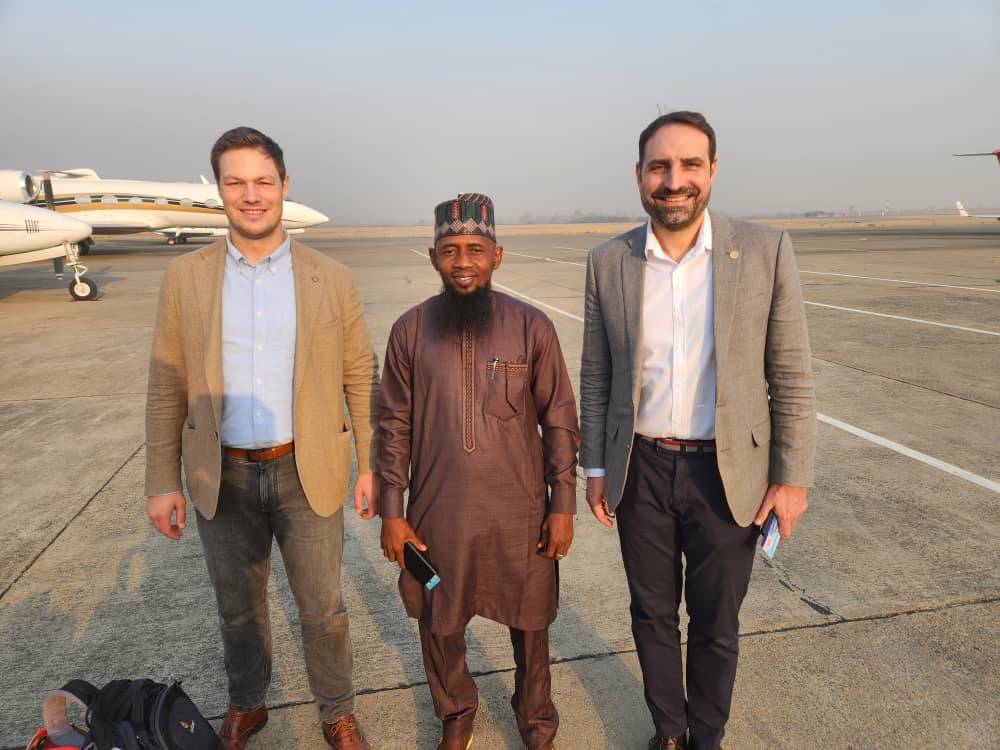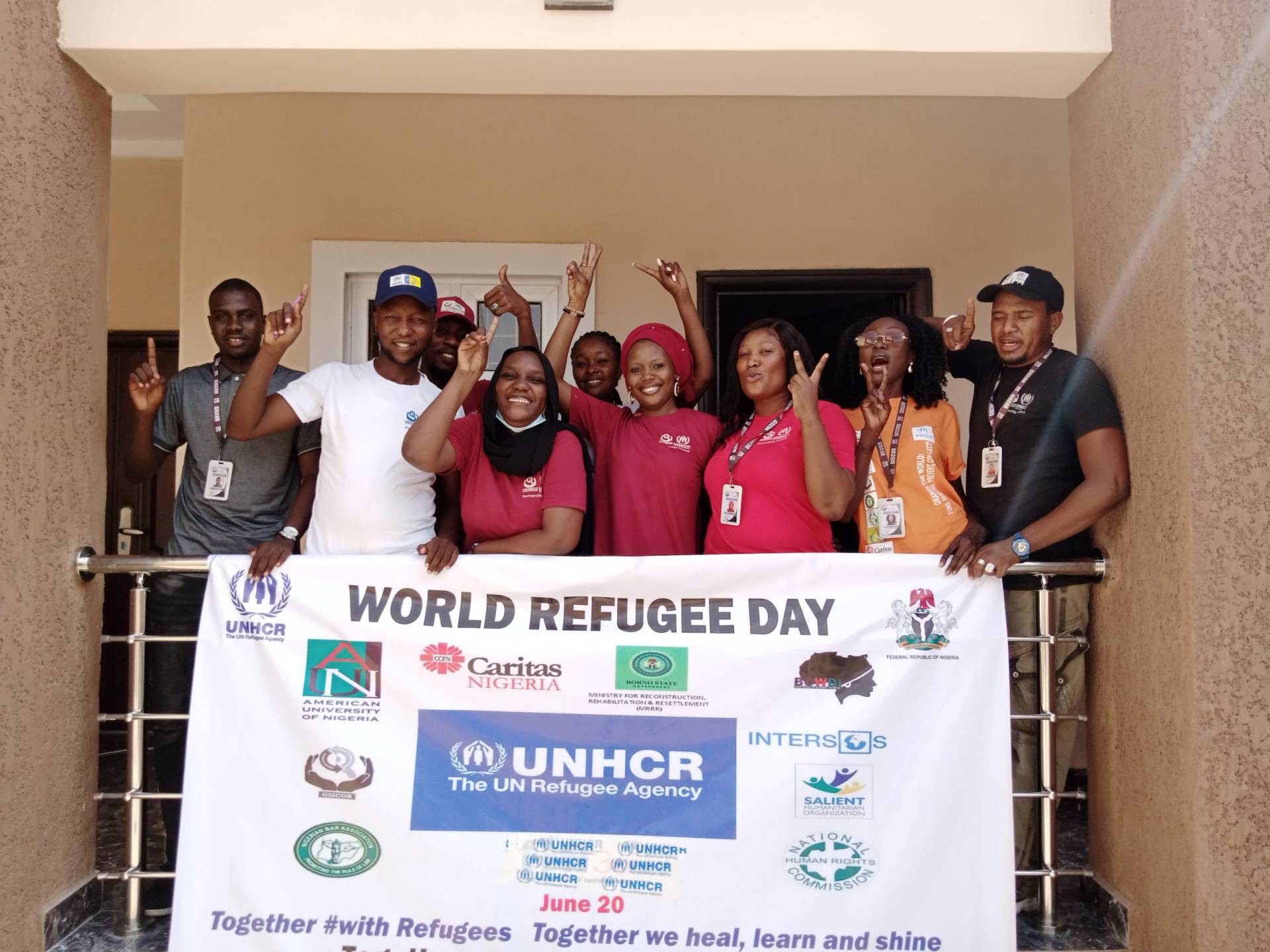 WhatsApp Image 2023-01-17 at 11.32.55 AM (2)
WhatsApp Image 2022-09-25 at 2.19.57 PM - Copy
WhatsApp Image 2023-02-13 at 3.37.58 PM
WhatsApp Image 2022-12-10 at 9.54.43 PM
WhatsApp Image 2023-02-13 at 3.37.58 PM (4)
WhatsApp Image 2023-01-22 at 8.06.24 AM (1)
WhatsApp Image 2020-07-08 at 11.56.37 AM
WhatsApp Image 2020-07-06 at 2.05.58 PM (2)
WhatsApp Image 2022-12-10 at 9.54.42 PM (1)
WhatsApp Image 2022-09-15 at 8.58.33 AM
WhatsApp Image 2023-05-04 at 7.27.19 PM
WhatsApp Image 2023-02-22 at 2.31.16 PM (1)
WhatsApp Image 2023-02-22 at 3.00.23 PM
Grassroot Initiative for Strengthening Community Resilience (GISCOR) is a Non-governmental, Nonprofit, and Non-political national humanitarian and developmental organization with head office base in Maiduguri, Borno state. GISCOR is currently and actively present in the North-Eastern and Northwestern part of Nigeria geared towards strengthening the resilience of affected population due to conflict and natural disasters. 
To empower conflict affected communities to become resilient enough to prepare for, effectively respond to, and efficiently recover from crises, with dignity and self-reliance.
Our mission is to empower communities to overcome crises with dignity and self-reliance. We work in collaboration with other partners and Donor agencies to promote access to basic needs and support the principles of humanity, neutrality, impartiality, and independence. Through the provision of protection and multi-sectoral assistance, we aim to foster resilience and self-reliance during times of crisis.
GISCOR has experience in activities associated with the projects implemented in partnership with UNHCR which were Protection and Multi-Sectoral Assistance to IDPs, Refugees and Returnees in the Northeast (which covers all aspect of Protection: Shelter, WASH, Education, Livelihood, Food, Security, including Child Protection and SGBV sectors)